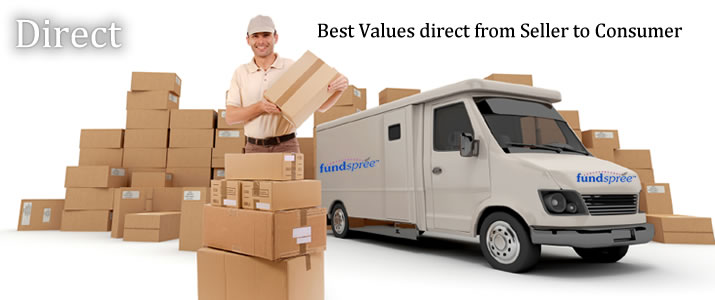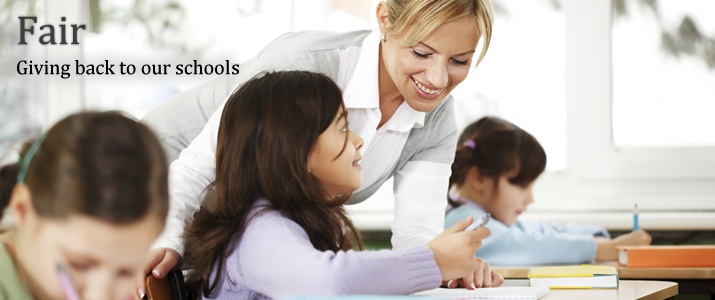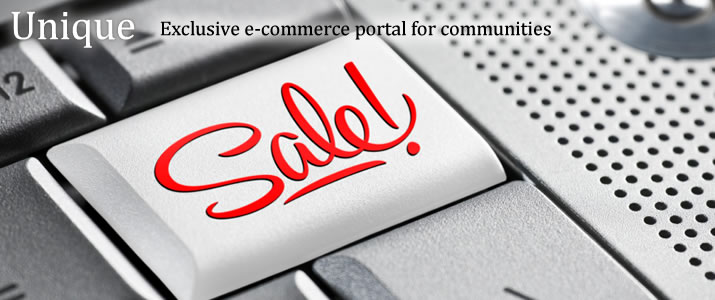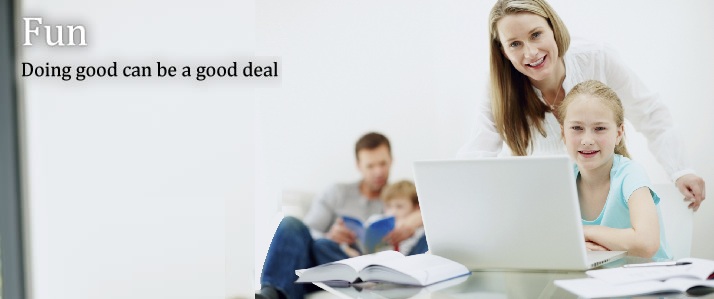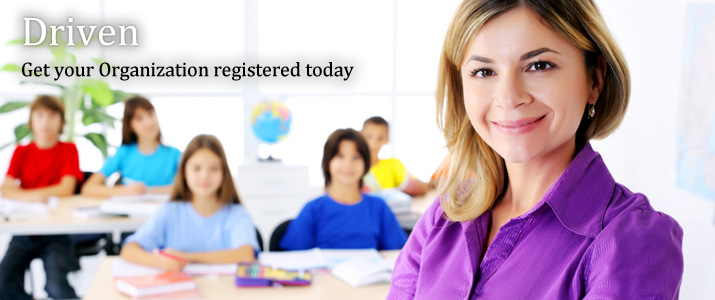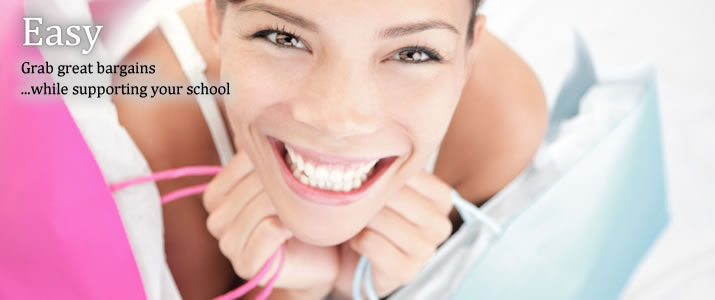 FundSpree™ strives to improve financial strength of schools and communities. We create and manage direct supply programs that save money for consumers and raise money for communities...
Using the FundSpree Hub, schools and other communities can quickly establish access to high quality products for their members directly from manufacturers at great bargain prices.
By eliminating retailers and middlemen, Fundspree empowers communities to provide great value and service to their members, while generating substantial and sustainable returns.
Completely online, secure and automated process.
One-stop Transaction hub for all seasonal product needs in a community.
No Fees, No upfront costs. Communities guaranteed to earn most.
Efficient supply chain model. Reduces wastage in freight and logistics.
News Updates
New Orgs
Glen A Wilson High School, Arcadia High School, Triumphant Life Christian Church...
New Sellers
PrimeTime Electronics, Jack's Candy Warehouse, Midwest Gifts...
News
Holiday Shopping catalogs coming soon.